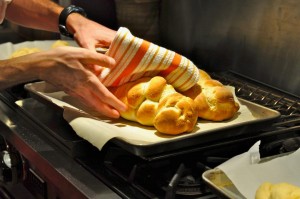 Friday, February 17, 6 p.m., 
Challah Shabbat
with Josh Kleyman. Don't miss this annual JHJC tradition! Make and bake Shabbat challah with Josh. Enjoy a very brief Shabbat service then socialize while the bread bakes. Please bring a main dish or side dish to share. Wine/drinks, challah and dessert provided. At the home of Mike and Shawn Daus. Please email
HERE
 for directions. Families encouraged to come!