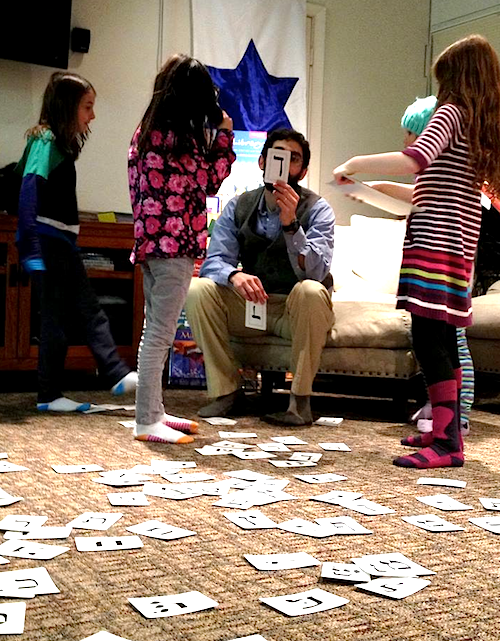 Quality Jewish education is a primary focus of the JHJCC leaders and our instructors ensure that our Jewish classroom is not only a meaningful experience, but a fun one, too. We offer several levels of instruction:
J-Play is for children under the age of five.
Bet Sefer is for elementary school-age children.
We also provide some great adult education opportunities.
And … Spirit of the Mountains summer day camp for children K-12 years old.
In addition, we are proud to offer one-on-one training for B'nei Mitzvot.
Visit these pages to learn more.