Spirit of the Mountains Camp 2017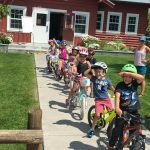 Spirit of the Mountains Day Camp is scheduled for the last two weeks of July 2017 (July 17-21 and July 24-28) and will be led by our camp director, Kalen Kleyman. Although the schedule and activities change each year, campers often enjoy exploring outdoors, swimming, singing, playing games such as 4-square, an overnight experience (older kids), and Jewish inspired cooking and art projects. Campers will extend their connection of the year long Bet Sefer theme of Tikkun Olam (repairing the world) and engage in service learning. Camp is held Monday through Friday, from 9 a.m. to 4 p.m. at the Old Wilson School Community Center. We welcome campers entering Kindergarten through 6th grade. Open to any child, non-Jewish campers welcome.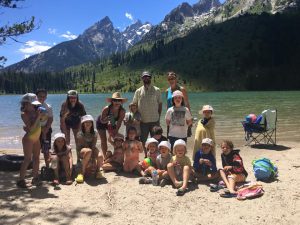 Download registration forms below. Please contact us with questions at 734-1999. or info@jhjewishcommunity.org.
Download the 2017 Pre-registration form HERE.
Not By Might
Zum Gali Gali
Titanic