The Jackson Hole Jewish Community provides High Holiday services. Everyone is welcome to our beautiful services. Childcare provided with most services. No tickets are required.
Can't join us? Try our Live Stream of High Holiday Services HERE.
5779 Events:
Erev Rosh Hashanah
Rosh Hashana Day One
Rosh Hashana Day Two
Kol Nidre
Yom Kippur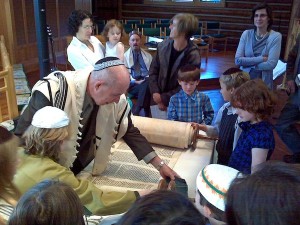 Children's services are offered for Rosh Hashanah and Yom Kippur mornings.