The JHJC Center Bet Sefer school is for elementary school-age children. These classes are designed to prepare youngsters for their Bar/Bat Mitzvah and introduce them to Hebrew, Jewish history and culture, and Tikun Olam community service projects. Bet Sefer meets every Thursday from 4 to 6 p.m. at the JHJC in the Centennial Building. Classes begin every September and continue throughout the academic year.  This year (2018) Bet Sefer principal, Josh Kleyman, welcomes the return of Ben Goldberg as instructor and Finley Brownfield as an assistant. And as always, chazzan Judd Grossman will be there as song leader. There will be visiting volunteers, specialists, and instructors. Download the 2019-20 Registration/Info forms HERE.
The Bet Sefer tuition for this year (2019-2020 / 5780) will be: for JHJC Members $485 per student, including materials and $420 for each additional sibling; $625 for non-members. The Jackson Hole Jewish Community insists that no child in our community should go without Jewish education for financial reasons.  If you need some assistance for your family, please contact the JHJC office, and a payment plan or financial scholarship will be provided.
Early September/October 2019 Schedule:
Bet Sefer will begin this year at 4 p.m. Thursday, September 26 at the JHJC. We will recommend the subsequent class schedule for the next two weeks: 
Sat., 9/28/19: Bar Mitzvah of Travis D'Amours  / 10 a.m. at St. John's Church
Mon., 9/30/19: Rosh Hashanah Children's Service /  9:30 a.m. at St. John's Church 
Thurs., 10/3/19: Regular class  / 4 p.m.at the JHJC
Wed., 10/9/19: Yom Kippur Children's service / 9:30 a.m. at St. John's Church
Thurs., 10/10/19: Regular class  / 4 p.m. at the JHJC
Bet Sefer Fundraising and Tikun Olam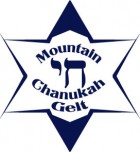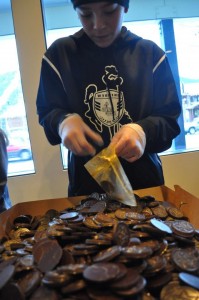 Each year, Bet Sefer students embark on a fundraising project to raise money and awareness for several local nonprofits. Currently, the students raise money through the popular Mountain Chai Chanukah Gelt fundraiser. The students work with world famous chocolatier Oscar Ortega to make and sell fabulous hand-crafted chocolate coins dusted in gold. The entire project is managed by the students, including packaging the coins, marketing, and selling. In 2015, the students sold more than $4,000 in gelt and the proceeds were divided among The Center for Wonder, The Snake River Fund and the Bet Sefer School Fund. The students learn valuable lessons in Tikun Olam (Hebrew for "repairing the world") and teamwork.
Chanukah Awareness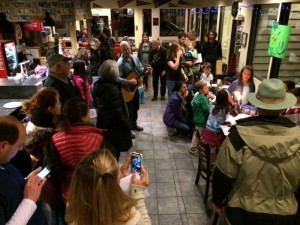 To coincide with the Chanukah Gelt Fundraiser kickoff, Bet Sefer students invite the Jackson Hole community to join them in an evening of Chanukah food (yes, latkes!), song and games. Check the calendar for this year's Chanukah Awareness event and come down for some yummy latkes and chocolate gelt. All are welcome.
Bet Sefer Shabbat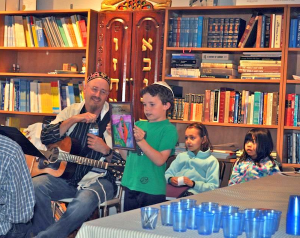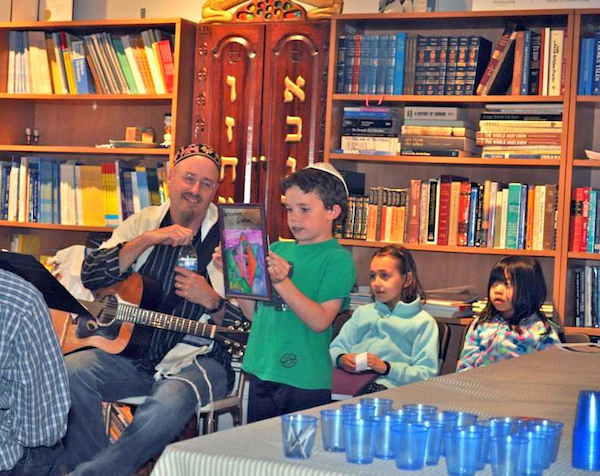 In the spring, after the last week of Bet Sefer, students will lead JHJC Shabbat services in song and d'var Torah. Proud parents and Bet Sefer supporters attend this fun and inspiring Shabbat which showcases a year's worth of Jewish learning by our children. Don't miss it! Check the May calendar for details.
Bet Sefer Songs with Chazzan Judd